Crossfit or Fitness Bootcamp?
If I had to make a choice which should I pick; Crossfit or Fitness boot camp training?
There will always be new diet and exercise programs on the horizon, and some will manage to stay around due to the great results they deliver, while others will simply fade away. The ones that stick around either deliver sustainable results for all fitness levels or simply make impossible promises that people keeping coming back to in the hopes that they will eventually work as promised. Crossfit and Fitness boot camp programs both appear to be here to stay, and while they each have some similarities; they also have very distinct communities favoring them.
So which fitness program is for you? Which one is really the most effective workout you can get? It's hard to choose without knowing a bit about each.
Crossfit Pros
Crossfit is described as a new form of physical endurance training, and while it is new in terms of the name, the principles have been around for decades. Crossfit is a modern take on the old school gym venues and it consists in part of gymnastic rings, kettlebells, various weight lifting regimens, boxing, and more. The good gyms will hire personal trainers that are there to ensure that you employ the proper workout techniques. The programs claim that their exercises are easy to carry out and with minimal practice exercisers will have the perfect form, and they claim to have the ability to push exercisers to their personal limits, thereby achieving optimum results
Cons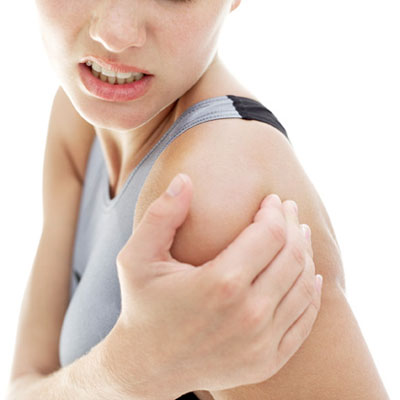 One of the biggest drawbacks to Crossfit training is that it can be dangerous and often lead to injuries, particularity for the inexperienced exerciser. It is also difficult or impossible to customize and in many cases won't fit into a busy schedule. The terminology can be vague as well and often confusing for beginners, despite the programs simplicity. Their claims that exercises require minimum training to be carried out safely aren't necessarily true which is why there have been more reports of injuries when compared to fitness boot camp programs. In addition, anyone considering Crossfit as an exercise option needs to make sure that the one they chose employs experienced personal trainers to help get you through the exercises safely. Since Crossfit has started to gain some popularity they've become more commercialized which has in some cases led to inadequate employment choices when it comes to personal trainers.
Fitness Boot Camp Pros
Fitness Boot Camp programs offer a much more efficient exercise solution, and they are known for their ability to fit every fitness level. You go in with your expectations and the boot camp program will be tailored to help you meet them. Best of all, fitness boot camps hire experienced personal trainers that are there to teach you proper form, motivate and challenge you, making you feel like they really care about your end results.
Whether you are looking to build muscle mass or lose weight, the fitness boot camp personal trainers will help you meet and exceed your goals.
There is an added benefit of providing nutritional information and a diet plan that is easy to follow and maintain.
Cons
The only negative, if you want to think of it as a negative, is that they're not going to bend the truth; they will tell you up front that their fitness boot camp solution involves high intensity workouts, and in order for it to work you need to be committed and determined do what it takes get the results you want.
Ultimately, when deciding between crossfit and bootcamp, fitness boot camp is the best workout plan available and if you want stay safe and bypass all the solutions out there that don't work.  Boot camps deliver real world results in a short amount of time, with the right amount of effort on your part.